Sekitar pendaftaran ahli dan tebus mata ganjaran kitar semula KOHIJAU-iCYCLE malam Sambutan Tahun Baru 2018 di UPSI Tanjung Malim,Perak.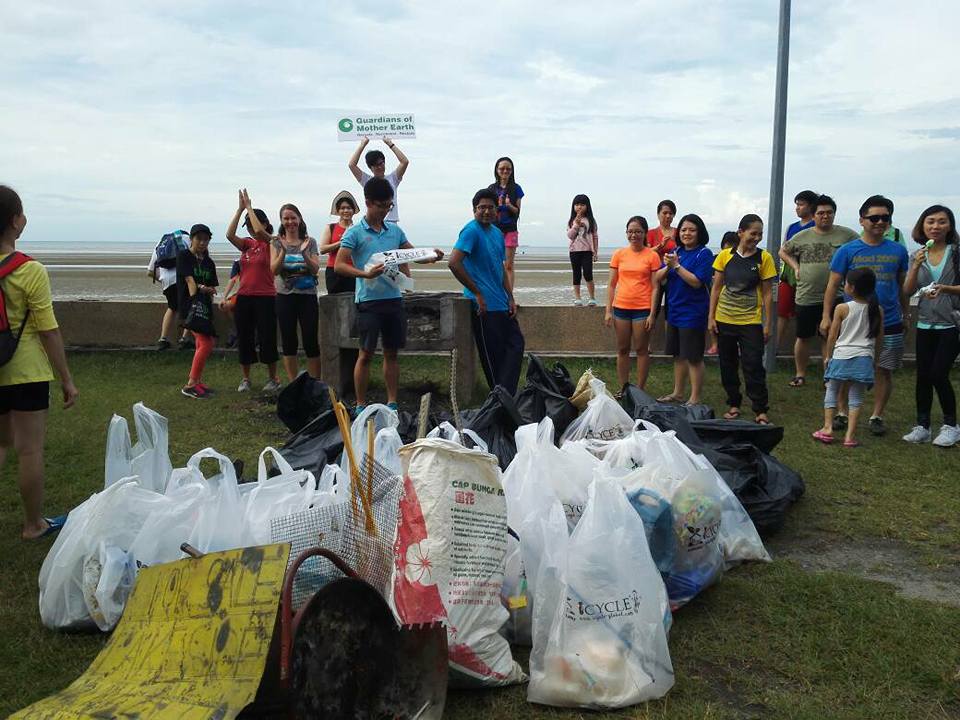 Bagan Lalang Beach Cleaning in conjunction with Guardian of Mother Earth and Let's Do It Tomorrow.
iCYCLE Workshop with Greentech Malaysia and we provide gift for those recycling more than 2kg items!! Keep it up for a long term recyling behaviour everyone.