Sustainability is Our Lifestyle
iCYCLE® – A solution provider of waste separation and recycling.
WELCOME TO iCYCLE® OFFICIAL WEBSITE
iCYCLE® provides a platform of social-business portal that allow
consumers, individuals and organisation to track, monitor and update their performance in their recycling activities. This adds value to the society by reducing, reusing and recycling the society waste.
Waste Tracking
The waste data to be traceable up to multiple layers from the waste generators all the way to the final treatment plants and processes
Bin Leasing
Recycling facilities allow user participate in recycling with a comprehensive data tracking and monitoring.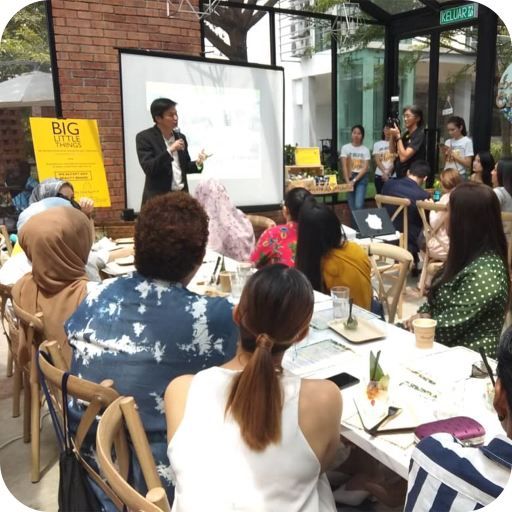 Workshop
Educational and awareness programs encourage the user engagement in the interactive and knowledgeable activities.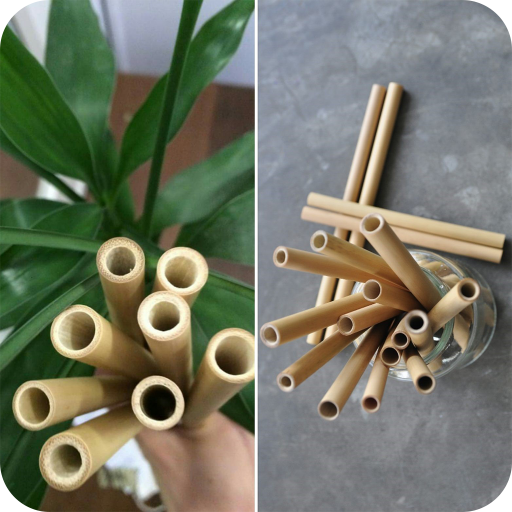 Carbon Store
A marketplace platform that introduces green and reusable products.
Waste Tracking
Bin Leasing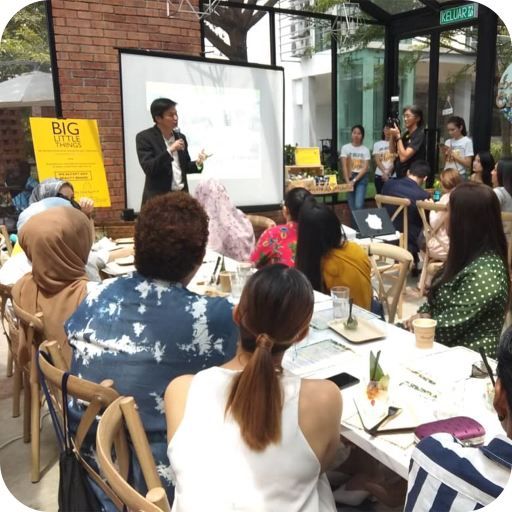 Workshop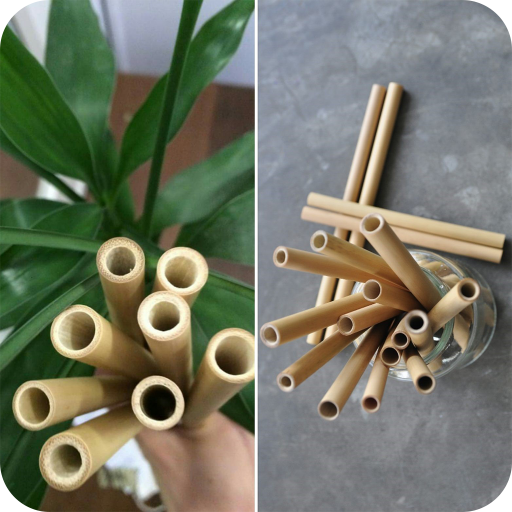 Carbon Store
LET'S START RECYCLING WITH US!
Nouveau Award 2019
The Star Award '19
Our brands are now recognized locally and globally.
Our partners / collaborators
We are always glad to have them as a part of our environmental initiative of saving the earth!








drop us a line and keep in touch
Drop Us A Line And Keep In Touch​