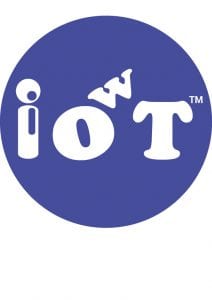 iOWT is a mobile application that allows users to recycle in a trustable, enjoyable and ubiquitous manner.We are a platform of social-business portal that allow consumers, individuals and organization to track, monitor and update their performance in their recycling activities.It engages the user on latest events and news(iStory) as well as exciting features like Simorgh game ,feedbacks ,Co2 savings.
KitaR3cycle app is a social environmental app to organize and manage solid waste.
KitaR3cycle app is designed to help you communicate with your community to make a better environment. it manages your activities on recycling waste and it rewards you with recycling points.

TreeHugger is a mobile application that allows individual users to track carbon footprint through recycling in a trusty, convenience and rewarding manner. This application also encourages users to start living a green life. The user may now use the apps to track their carbon saving by recycling and taking public bus round Cyberjaya, as well as monitoring the carbon emission coming from their daily products.