The iCYCLE journey has been started as an NGO in 2013 at Pangkor Island, Malaysia. In August 2016, it was the start of iCYCLE in Klang Valley to add value to the society by reducing, reusing and recycling the society waste. Company set up in Guangzhou, China in July, 2018. The next expansion was  starting the operation of Singapore and Thailand branch in May, 2019.
In August 2016, the launch of iCYCLE first web based system – connecting people through recycling. The birth of Terra Phoenix Holdings started in March 2017 and won the best start up award at Gold Medal Itex. Our first Zero Waste Initiative kick started in the same year in TTDI, Kuala Lumpur.
Our first Mobile Application (Phinonic) beta version was launched  April 2018. 2019 we had several collaborations notably with United Nations Technology Innovation Labs and Smart City Cyberjaya.
More than 300 recycling bins across Malaysia, allows user engage recycling behavior anytime and anywhere.
Anything non food, clean and dry, pack into a bag and recycling with us. We accept more than 35 categories of recyclables.
Offering not only recycling reward (based on barcode), but also participation rewards (based on mobile application) and sharing reward.
The waste data to be traceable up to multiple layers from the waste generators all the way to the final treatment plants and processes.
We provides Conveniences,  Comprehensiveness, and Triple Rewards for all layers of society to separate their waste at the source with our incentive rewarding system offered to both management and public, depending on the weight and category of the recyclables.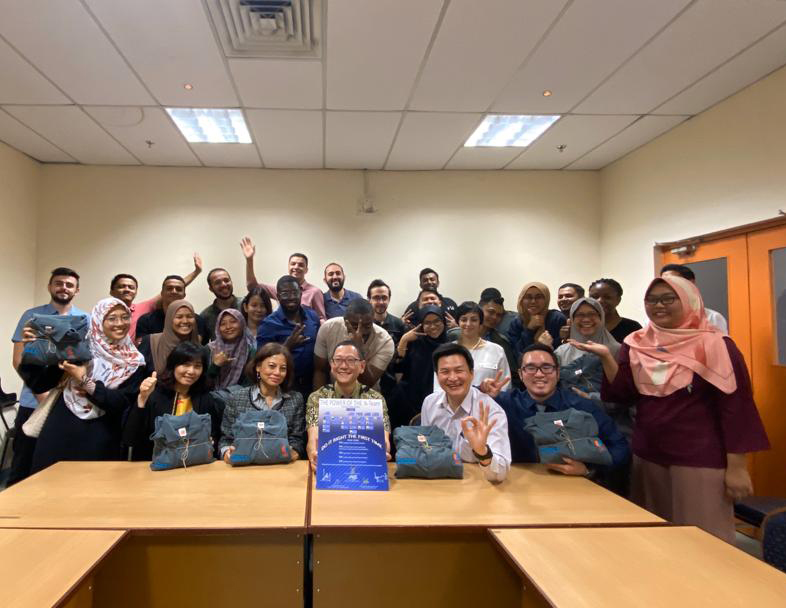 As this homegrown Malaysian product is making its way to the global adaptation, iCYCLE is now expanding to other countries/regions such as Singapore, China, Hong Kong and Indonesia. We have experts working on board from over 10 nationalities.